RETAIL PRODUCTS
ROCOCO HAVE CREATED THEIR OWN SIGNATURE PRODUCTS DESIGNED SPECIFICALLY FOR OUR CLIENTS WITH THE ENVIRONMENT IN MIND. WE ALSO STOCK A VARIETY OF HIGH QUALITY PRODUCTS TO FURTHER THE CARE OF YOUR HAIR AT HOME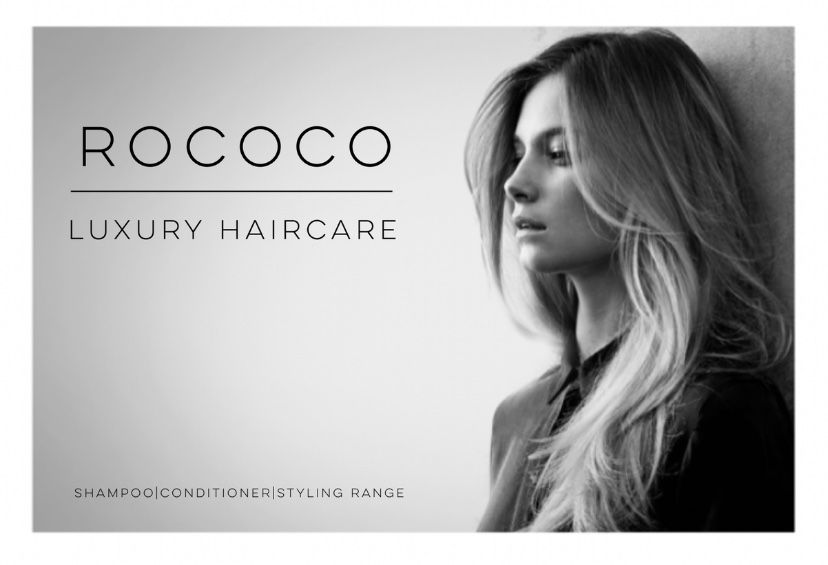 Rococo's own signature products
Made in Australia from 100% Australian products
Sulphate and Paraben free,Aanimal cruelty free, 100% recyclable packaging
Our range contains organic ingredients, our bottles and caps are 100% recyclable and the labels are produced with chemically safe inks and adhesives.
MUK HAIRCARE
muk is the destination product for those who refuse to conform, embrace diversity and insist on making a strong personal statement. muk is an underground brand that has built its reputation on hard core performance alone. The 1,000's of salons worldwide that stock muk have labelled it the hairdressing industry's next iconic brand.
JBRONZE TANNING
Jbronze tanning products include luxe, natural skin caring ingredients, like macadamia oil, shea butter and argan oil –some of the top ingredients to keep skin hydrated and provide antioxidants and nourishment. All Jbronze products are tinted for easy application, so you can see exactly where you are applying, so there are no surprises!
The perfect tan